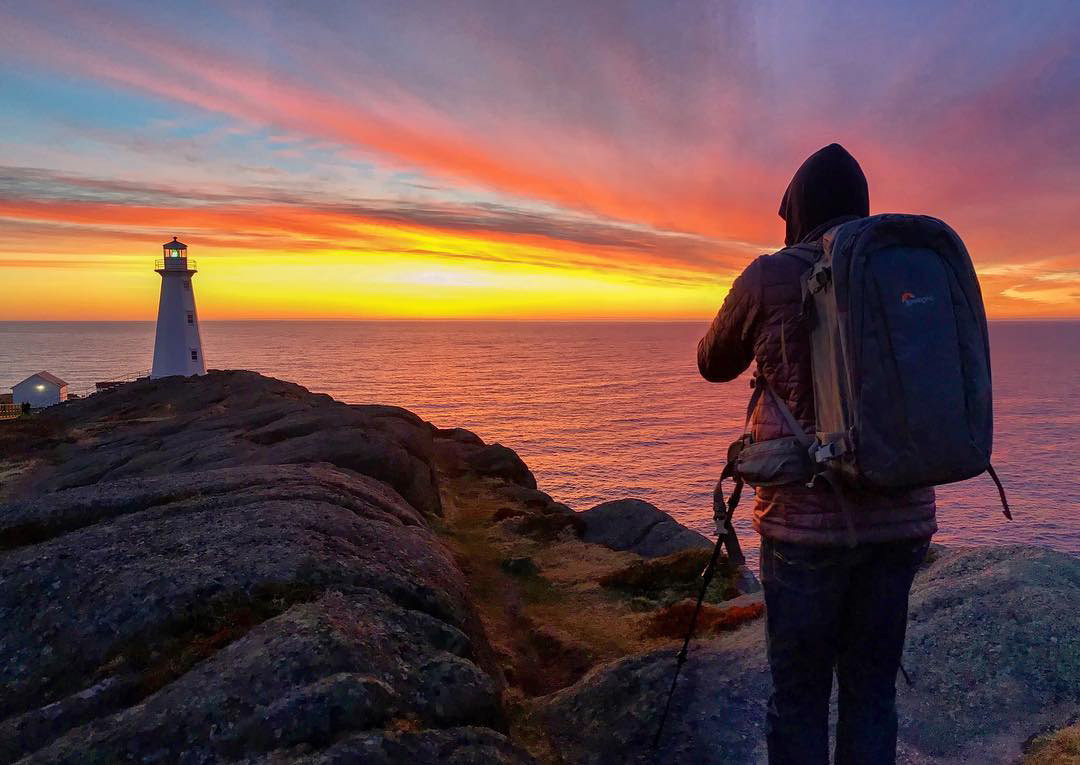 Hey there! My name is Derek. I grew up in Ontario, Canada but now call Vancouver Island my home. What you'll see here is a collection of landscape photos from all of the beautiful places around the island or places throughout the Pacific Northwest and the rest of Canada.
I sell high-quality canvas and gallery prints too. If you'd like to know more about availability or pricing, or if you just want to leave me a comment, please don't hesitate to reach out below!
Thank you! I'll be in touch very soon.